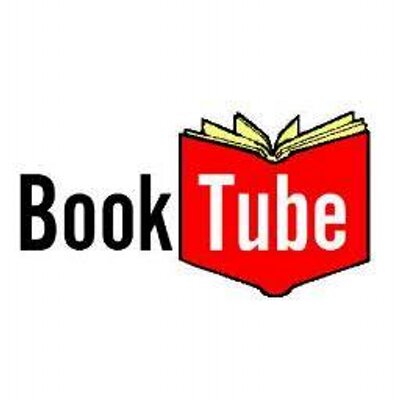 Hey Guys!

So as some of you may know, I spend a whole lot of time on the internet, (let's be real here, who doesn't?), especially on the realm of YouTube. I stumbled upon BookTube randomly one summer day in August, and I've been really into it ever since.
So today, I've decided to compile some of my favorite booktubers, (some well known, others not so much), that really bring something new to the table. So let's begin.
Ariel
Ariel makes me think. She does a really good job of pulling out all of the controversial or interesting topics in literature and pop culture, and it's always incredibly interesting. Definitely a channel to check out if you want to get deeper into the literary world.
Sanne
Sanne was the first booktuber I came across on that summer day. She keeps her videos very short and sweet while packing them full of information. I actually was able to have an email conversation with her, and I must say she's so sweet and genuine. A great starting point.
Regan
Regan is one of the first people I go to when I'm looking into more books to read. She has one of the best reading tastes I've come across and is incredibly genuine. One of my absolute favorite channels
Catriona
Catriona is one of the most honest and thorough reviewers I've found so far. She's really good at coming up with the most perfect words to describe books and always makes me want to immediately pick up everything she talks about.
So yeah, there we have it, just a few of my favorite booktubers. I don't read many book blogs at the moment however, but I wish I did, so if you have any recommendations, feel free to leave them below
xx Kendall